Data Security is our Top Priority
Whether sensitive business data or private personal information, data security is and always will be our top priority at Lynx BuyBack.  Lynx BuyBack is prepared to provide quick turnaround and fair market value for cell phones and other mobile devices. We invite you to Contact Us at 352-680-0207 with any questions about the BuyBack Process.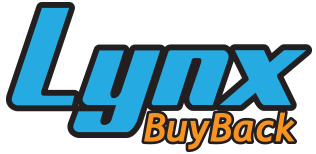 7048 Midway Terrace, Suite 302
Ocala, Florida 34472
Phone
(352) 680-0207
Hours of Operation
MONDAY THRU THURSDAY
8 a.m. – 5 p.m.
FRIDAY
8 a.m. – 4 p.m.
It is easy to Get Started!
Don't wait weeks or months to get paid for your used cellphones and devices. Lynx BuyBack provides quick turnaround and data security. Contact us today!